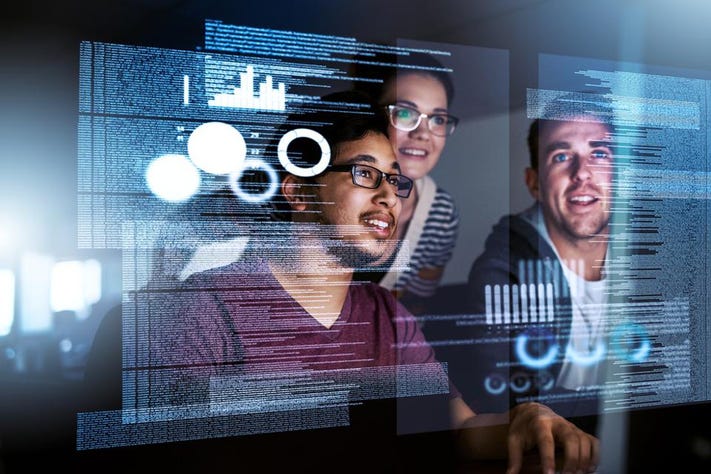 Operations Centre
Skills and best practices for building a 24x7 security operations centre.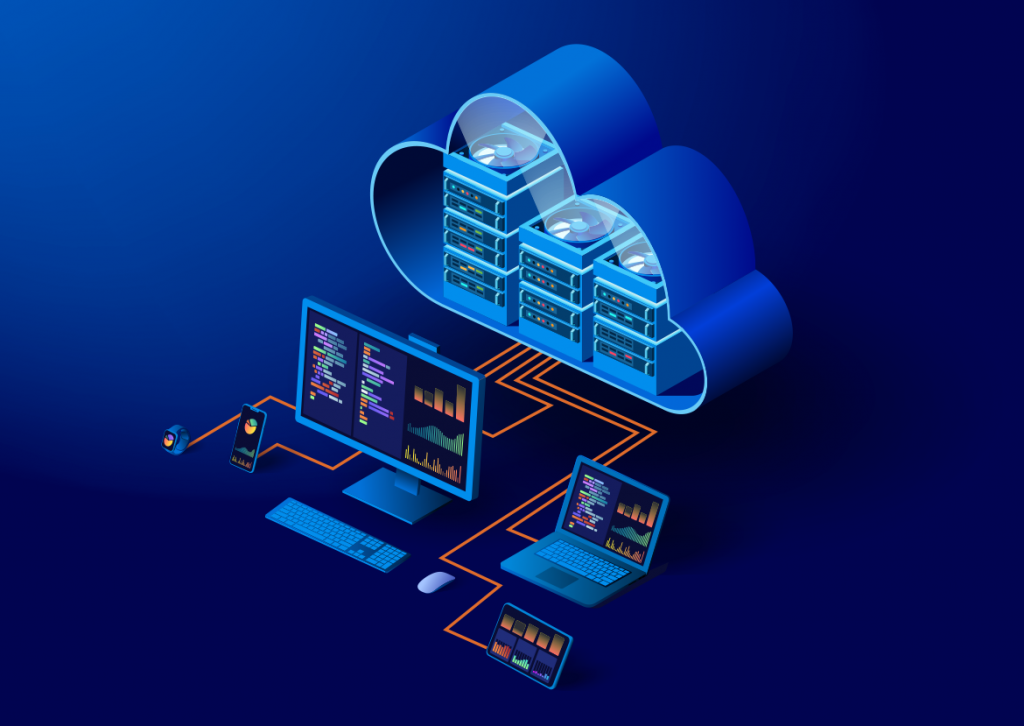 Infrastructure
Technologies and tools for automating the monitoring and remediation of security incidents.
Best Practices Solution Directory
Welcome to CyberCloud.services
Published by the Cloud Experts, the site provides a best practices hub and vendor solutions guide for the adoption of Cloud Cybersecurity.
Featuring thought leader insights, technology blueprints and case studies of enterprise adoption, we document best practices through real-world lessons learned, supported by a regular schedule of tutorials, product news and peer networking webinars.
Data security best practices for critical industries like Banking and Government.
Our channel network provides a solution collaboration group for Cybersecurity partners and integrates their offerings throughout the site.